We are 
ICP Professional Academy
Our distinctive approach to coaching CA, CMA and ACS are what makes us stand out from other similar institutes. From the past 30 years, our prestigious institute has been successful in a dedicated task of perfectly shaping worthy and excellent and professionally competent CA, CS.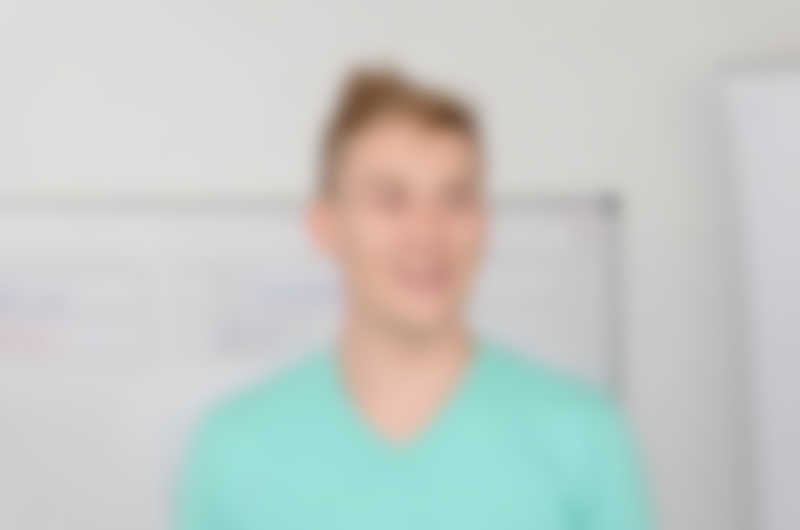 Marketing
Primož Cigler
These specialists are experts in their niche areas and our clients can use them for the development
THE FOUNDER
THIRU. D. VICTOR JACOB
Sri.D.Victor Jacob the Founder of the Victor Institute of Accountancy, alias ICP Professional Academy was drawn towards imparting education by a twist of fate in 1979, when he started Accountancy tuition centre in ICC Hostel at TELC Church Compound, Raja Street, Coimbatorein a rented Church building. After Completing his daily work in his office (was working as Accounts In charge in Textool Company, Ganapathy, Coimbatore) he will directly come to this centre every day, teach various accountancy classes with great determination large on his face, impart his expertise accounting skills to his students.
Being a natural illustrious Founder, he braved all odds to establish and leave behind knowledge and power to several thousand pupil across the Coimbatore city, contributing their mite towards the peace, progress and prosperity of the human society at large. In the words of Sri.D.Victor Jacob himself Being the Founder of this group and having a major role to play in its growth, my personality and mind-set have become one with that of the institution. Sri.D.Victor Jacob never believed in preaching without practicing. He would often say that to surmount the innumerable obstacles in their paths, every person, from any walk of life, must be determined, courageous and hard-working to be successful.
It is this very same conviction of his, led him to start an Institute for Accountancy at Coimbatore in the year 1979, the centre which has now become the most sought-after place, for Accountancy. In the early stage the classes were held in a room at ICC hostel inside TELC Christ Church premises. In search of quality infrastructure for his beloved students, the Institute was shifted from ICC Hostel building to bigger and spacious TELC Shopping complex, over the years. Over a period of nearly four decades, Sri.D.Victor Jacob and his organization have contributed their mite towards making the City of Coimbatore in an around a better place for the subject Accountancy. During his lifetime, Sri.D.Victor Jacob held an honorary post of Secretary of the TELC Christ Church raja Street Coimbatore. Sri.D.Victor Jacob also believed that teamwork is the backbone of the colossal success that he achieved, and discipline is its most important ingredient. He would say that all other virtues in a human being or an organization for that matter, would inevitably and invariably follow discipline.
The saga of this noble soul came to an abrupt end on the 1st of July 2000, due to cardiac arrest. The legacy left behind by Sri.D.Victor Jacob in striving for the cause of teaching accountancy is unparalleled and a daunting task for his successors in office. It is probably one in millions of people who strives all his life for a noble cause, build an organization worth millions of times than the initial capital invested, brave all odds and leave the material world with not an inch of land to call their own. We have dedicated ourselves to work towards the realization of the dreams of our great Founder.
Mission and Vision
ICP Professional Academy aims to help CA/CS aspirants get advanced and personalized coaching from best Faculties at a very economical cost.  ICP Professional Academy is committed to teaching and developing the next generation of Chartered Accountants through its best methods of teaching.
00000
Students studied with ICP
Call us now to choose your future: 98947 95915, 98941 16488